10 Acre property in Apache County, AZ just North of St. Johns. Enjoy fishing or boating at nearby Lyman Lake!
Seller Financed Price:
$7,497
$199 month
40 Acre Ranch located South of Peach Springs, AZ and minutes from the world famous Grand Canyon Caverns & Route 66 Highway.
ALMOST FOUR (3.75) ACRES LOCATED IN TONOPAH, AZ. EASY ACCESS FROM BOTH SALOME HWY AND BROADWAY RD. POWER CLOSE BY. THIS AREA HAS SEEN TREMENDOUS GROWTH AND PROPERTY VALUES IN RECENT YEARS. AWESOME MOUNTAIN VIEWS FROM ALL DIRECTIONS.
Cash Price:
$49,947
$49,947
How it Works
**Online Closing Process Explained**
How to Purchase a Property Cash or with Seller Financing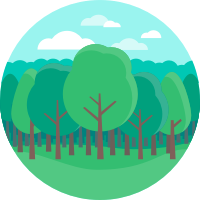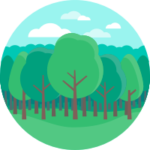 From the Property listing, click the 'Buy Now' button. You will be routed to Fabrica, a 3rd party, trusted, secure, real estate tech company that specializes in online closings.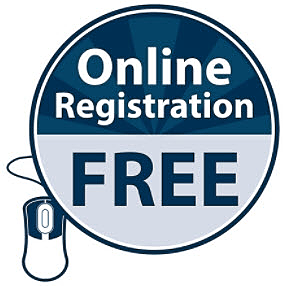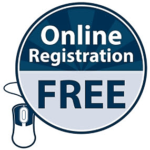 Our 3rd party online transaction company Fabrica will have you quickly create an account & verify account by email prior to making payment.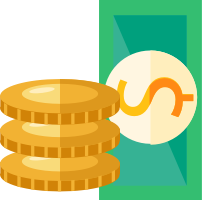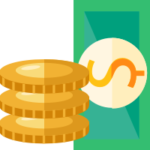 Fabrica will have you verify your identity & choose whether you will be purchasing property outright or buying on payments with Seller Financing. At his point you will pay for property or make down payment via ACH (directly from your checking account). If you are buying with Seller Financing you will be set up for auto draft payments.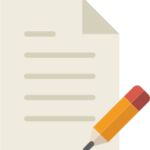 4. Download Paperwork & Take Ownership
Our partnership with Fabrica for online closings allows you to take ownership immediately. Upon checkout you will be able to download all your paperwork, including your certificate of ownership if purchasing outright or your land contract if buying on payments.

If you are buying on payments we will transfer ownership into your name upon payoff of your loan. If purchasing outright, the county will be notified immediately of the transfer of ownership and update their records to show you as the owner of record.