Sold
10 Acre Ranch just north of St. Johns!
10 Acre property in Apache County, AZ just North of St. Johns. Enjoy fishing or boating at nearby Lyman Lake!
Payment Options
Seller Financing Details
Take ownership today with our no credit check, everyone's approved seller financing. A $500 down payment + $299 closing fee will enable you to become a landowner today. All of our closings are entirely online & instant. You will have a borrower portal to log into and check your balance at any time or to make extra payments on your land.
Description
Here is your opportunity to own 10 acres just north of St. Johns at price way below market value! Walk into equity taking by purchasing outright at a huge cash discount or take advantage of our no credit check, everyone's approved seller financing!
Property Information
Nearest Cities
St. Johns, AZ
Parcel Number
205-26-008a
Legal Description
Subdivision: WITCH WELL RANCHES UNIT 5 Lot: 8 SW4
Features
Water
Well – Not Installed
Heating
Solar – Not on site
Coordinates
34.887756, -109.273124
Zoning
Residential – Agricultural
Purchase Process?
After you click the 'Buy Now' button you will be routed to our trusted secure 3rd party online land closing specialists @ Fabrica for an entirely online closing experience where you will verify your identity and buy property outright or pay down payment set up your automated monthly payments if buying with seller financing.
How does online closing work?
We use Fabrica, a trusted, secure 3rd party company that specializes in online real estate closings that allow you to verify your identity, pay online securely and receive your closing documents instantly.
Additional Fees?
There will be an additional closing fee of $299 on top of the Cash or Seller financed price. This fee allows us provide you with the experience of closing instantly & entirely online for your property through our trusted 3rd party Land specialists @ Fabrica.land. This $299 closing fee is a non-refundable fee.
Nearby Attractions/City
Fish or waterski at nearby Lyman Lake!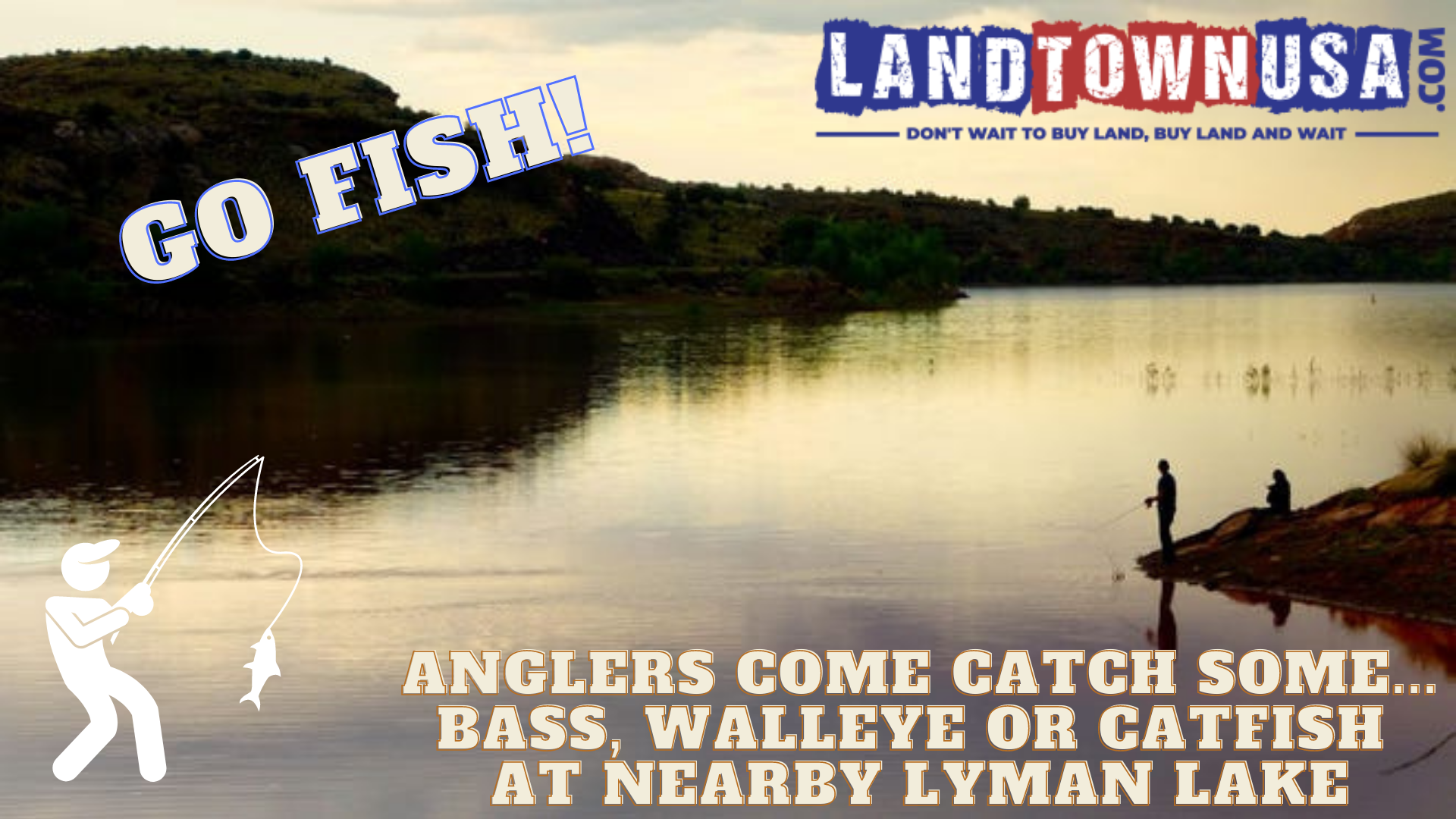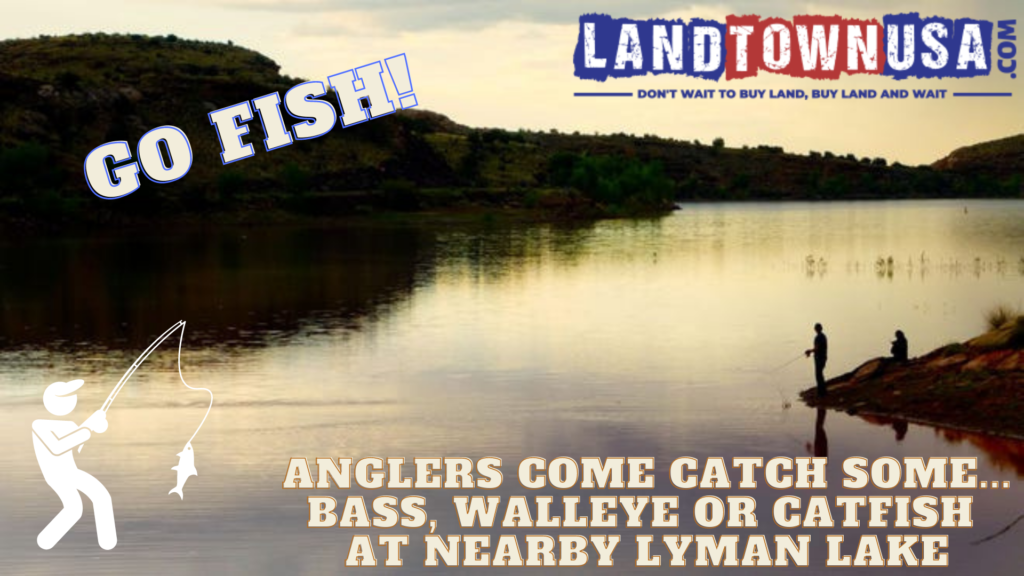 Lyman Lake is one of the few bodies of water in northeastern Arizona with no size restrictions on boats. The west end of the lake is buoyed off and restricted as a no wake area (5 mph). This allows the angler a chance at a variety of fish without the proximity of speedboats and water-skiers. The fishery consists of walleye, channel catfish and largemouth bass. The large remainder of the lake is open for all other types of water sports. Lyman Lake really comes into its own during the spring, summer, and fall. Summer days, with temperature highs in the 80s to low 90s, are perfect for fishing, swimming, leisure boating, water-skiing, hiking or just relaxing.
About LandTownUSA.com
LandTownUSA.com is a trusted online seller of Land. We focus exclusively on vacant land and are well known throughout the U.S. for our amazing land deals and ease to work with. We have been in business since 2015, have an A+ rating on the Better Business Bureau and have helped over 300+ people accomplish their dream of land ownership!